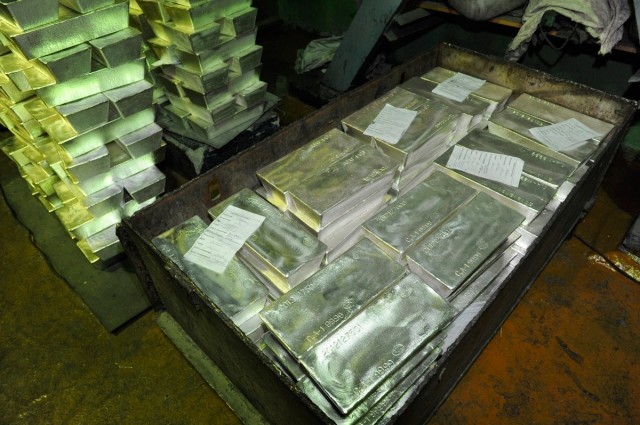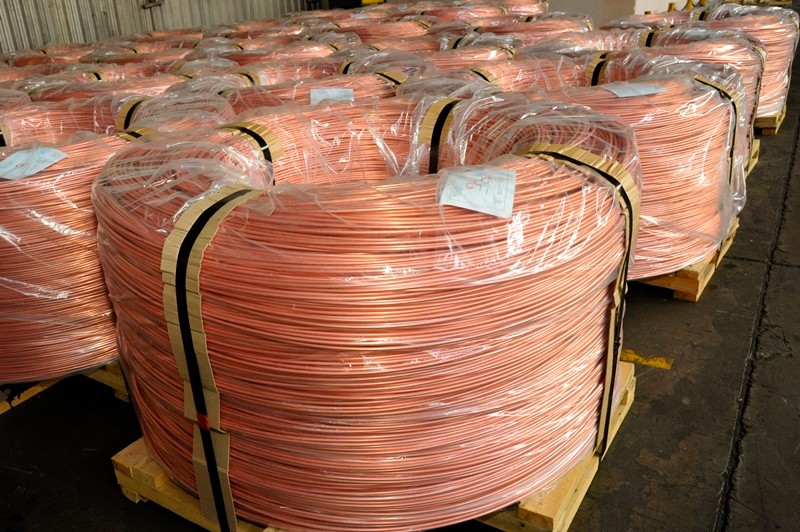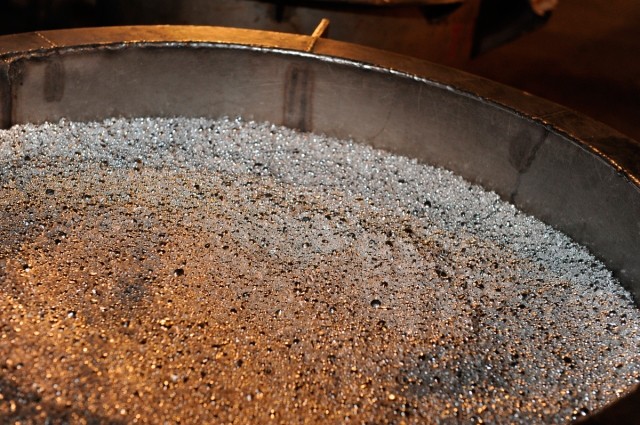 Country: Kazakhstan
Client (integrator): Business Engeneering Kazakhstan (Almaty, Karaganda)
Industry: mining, extraction of precious and non-ferrous metals and minerals
Year: 2018
Equipment: Escort TD-150 fuel level sensors, Azimuth, Galileosky trackers. Software - own and Azimuth
The customer's task is to monitor fuel consumption
of special mining equipment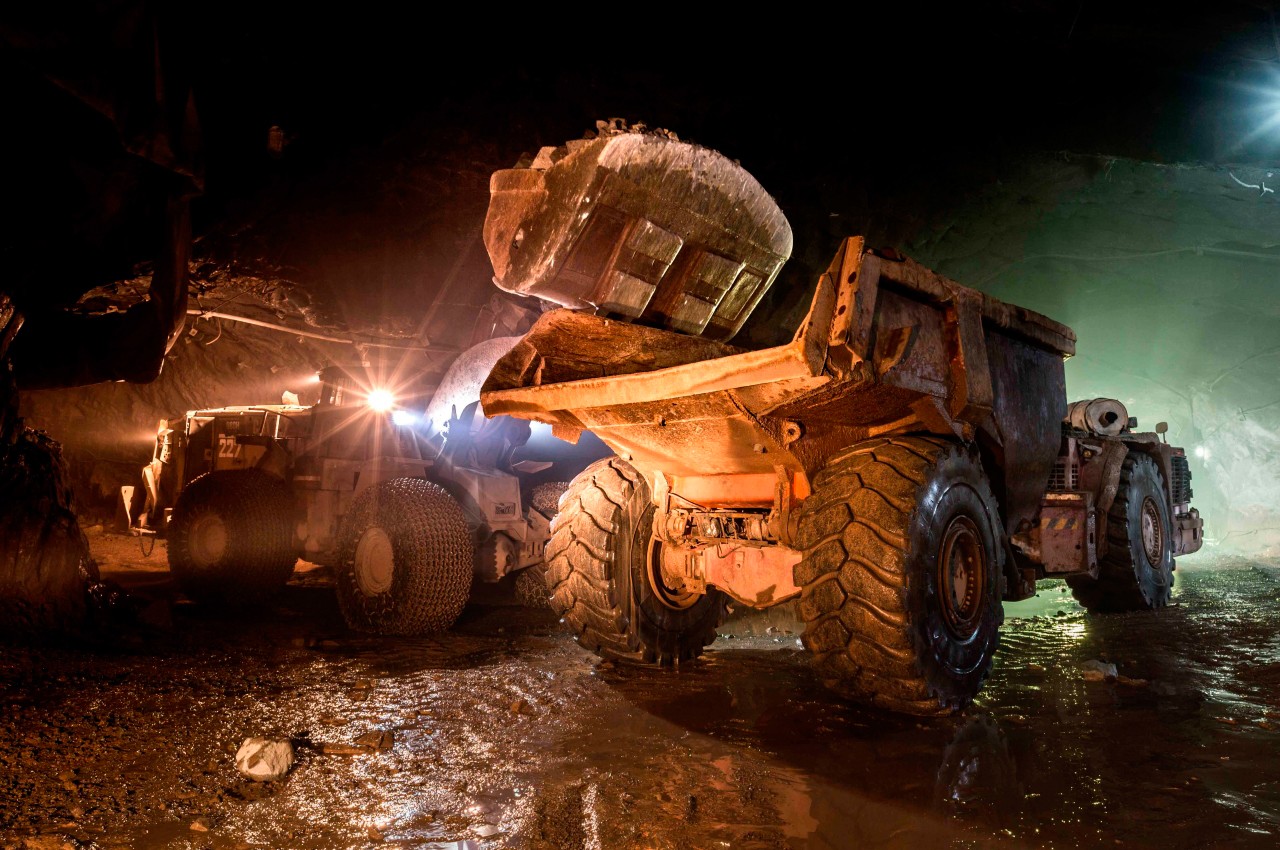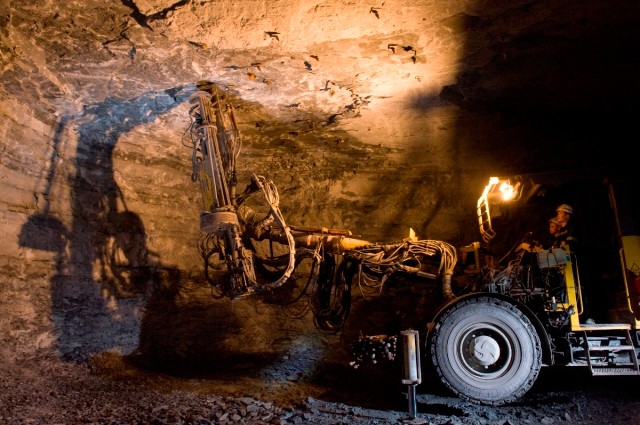 Integrator was tasked with supplying the company, which is engaged in mining rare rocks, with a fuel consumption control system.
Previously, the company often encountered cases of theft and overuse of fuel, which resulted in excessive costs and, consequently, reduced profits from operations.
The integrator had to find a solution to manage fuel consumption outside GSM/GPS coverage areas.
Specifics of operation of special equipment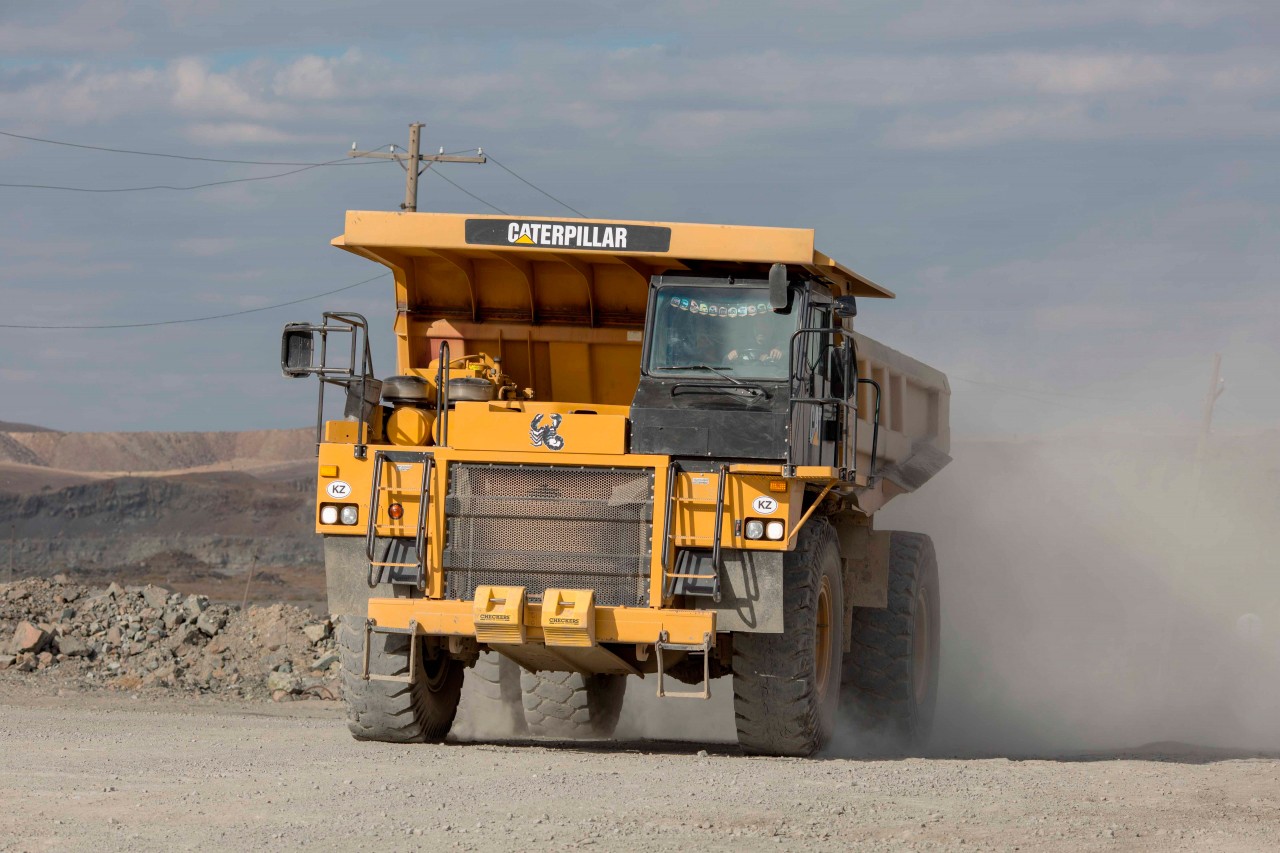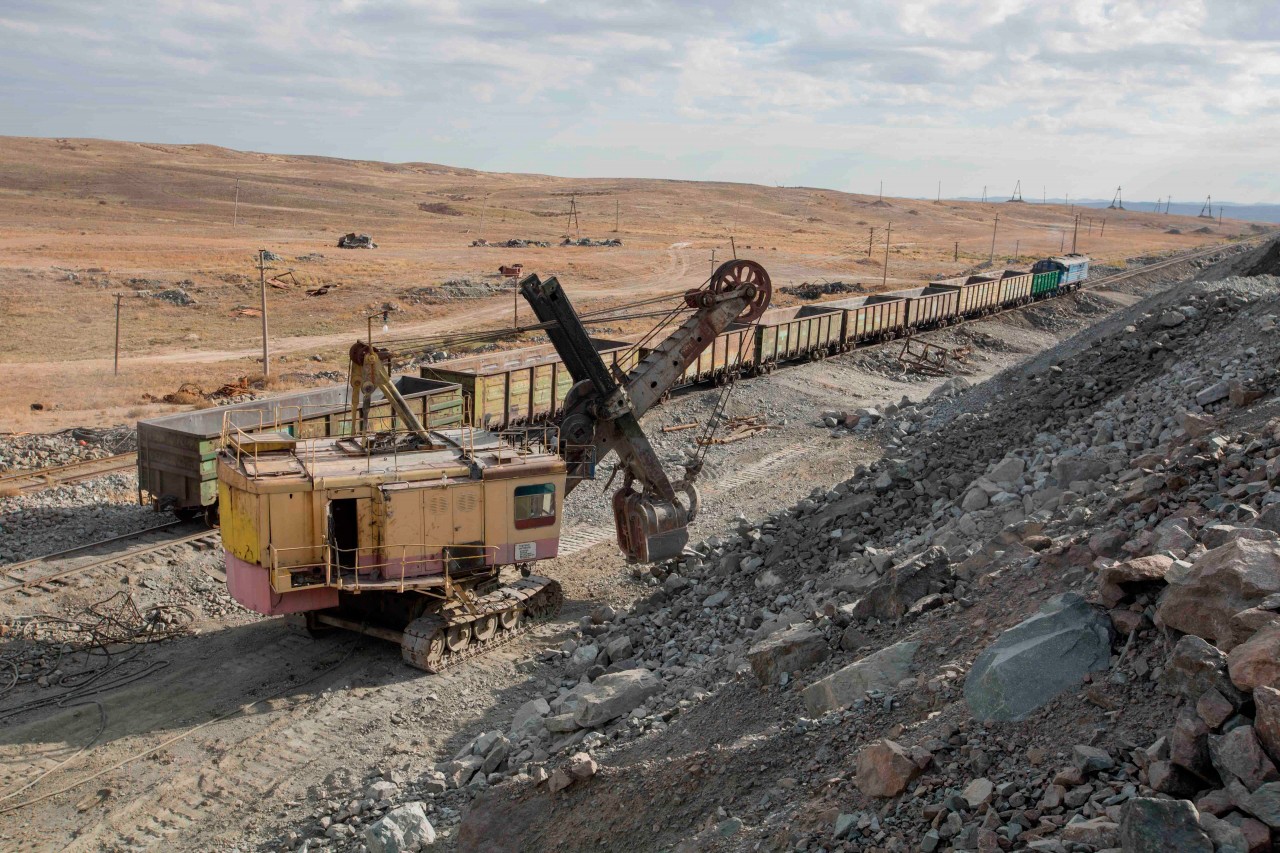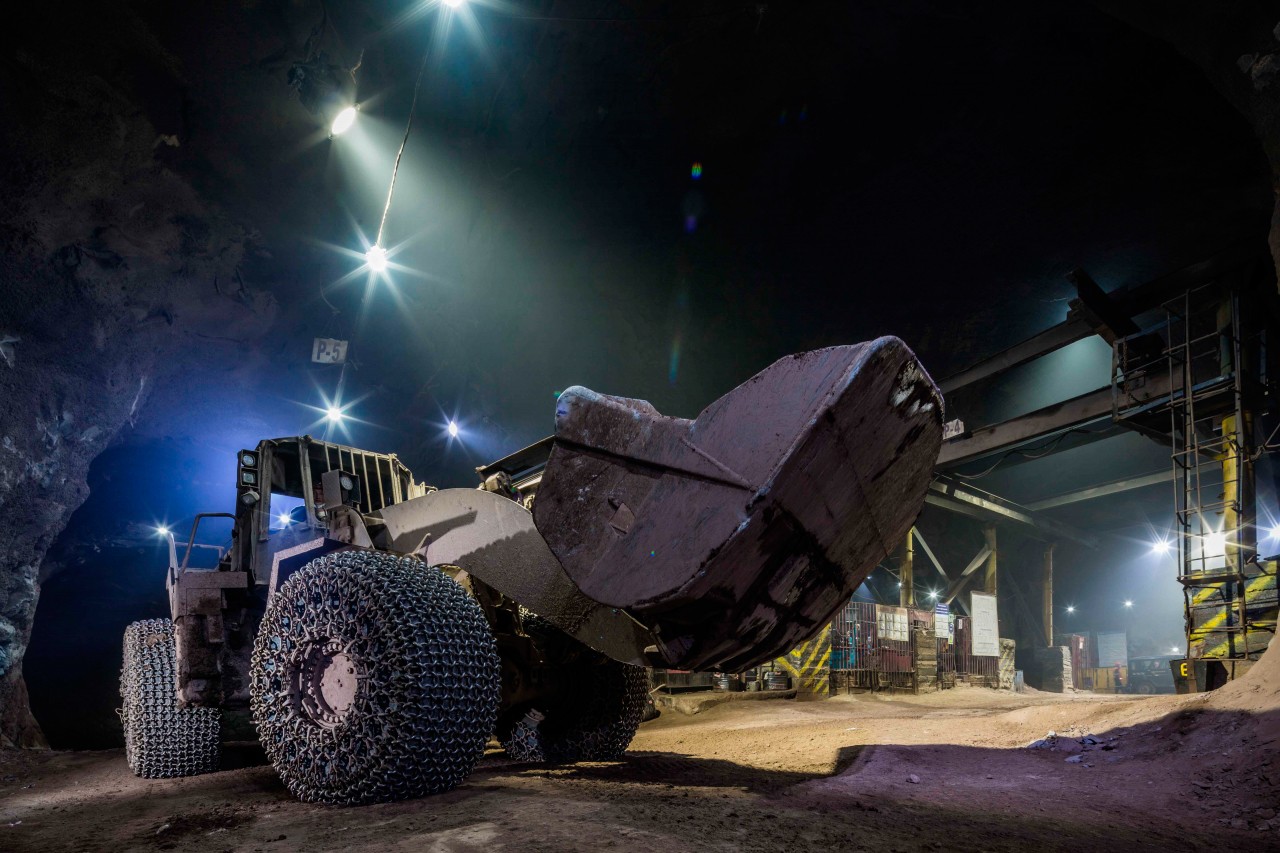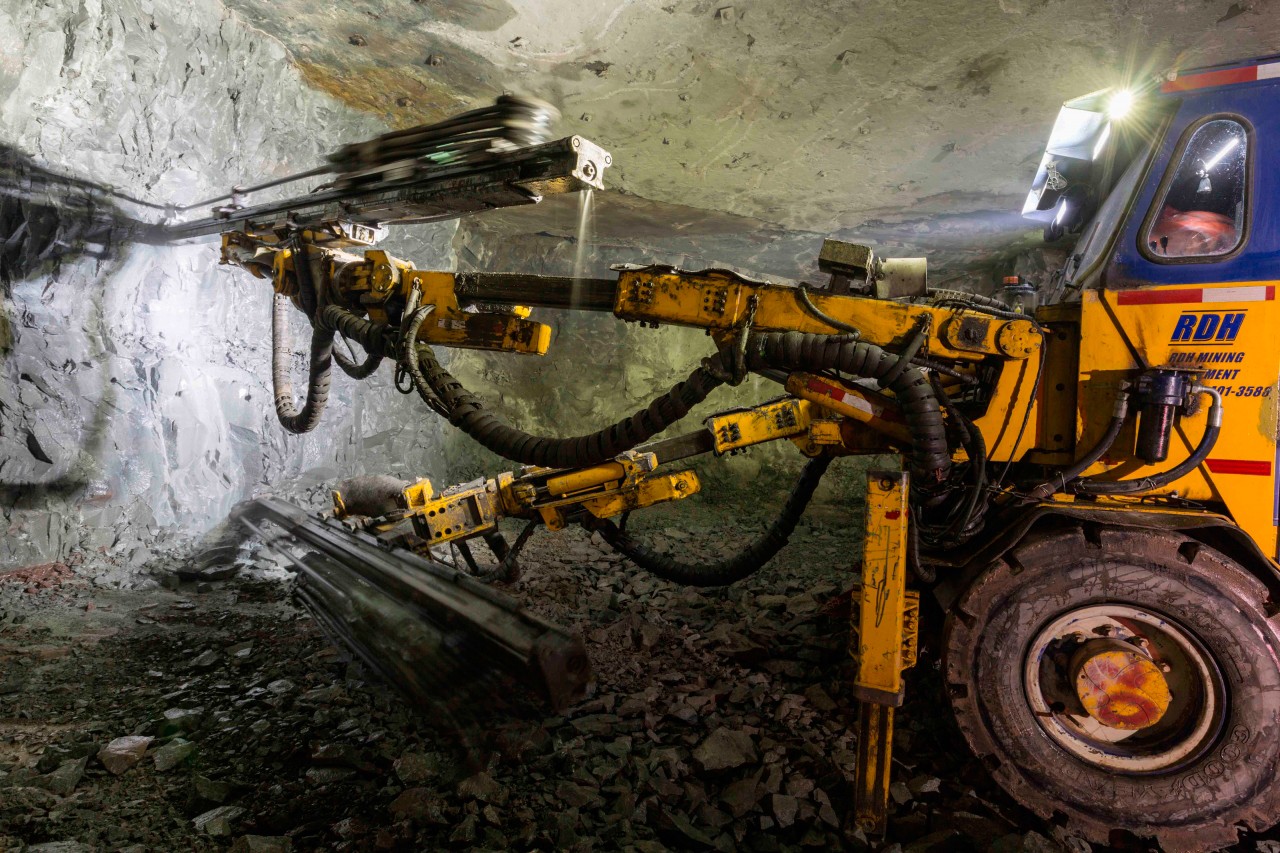 The customer's fleet consists of several dozens of special vehicles for mining industry (CATERPILLAR and SCAMEC):
crawler excavators;
mining dump trucks;
motor graders;
bulldozers;
loaders;
soil compactors;
underground machines for charging boreholes (PMZSh).
In such conditions, when equipment is in mines (outside GSM/GPS) standard solutions are not suitable. The human factor affects fuel consumption even more.
Therefore, vehicles need to be equipped with non-standard telematics devices and be monitored regularly.
Solution of the fuel consumption monitoring task on special equipment
Escort TD-150 Fuel level sensor
Azimuth Wi-Fi Trackers
GalileoSky trackers with offline monitoring and upload of saved archive via USB
Own Azimuth software
DFM Fuel flow meter, Azimuth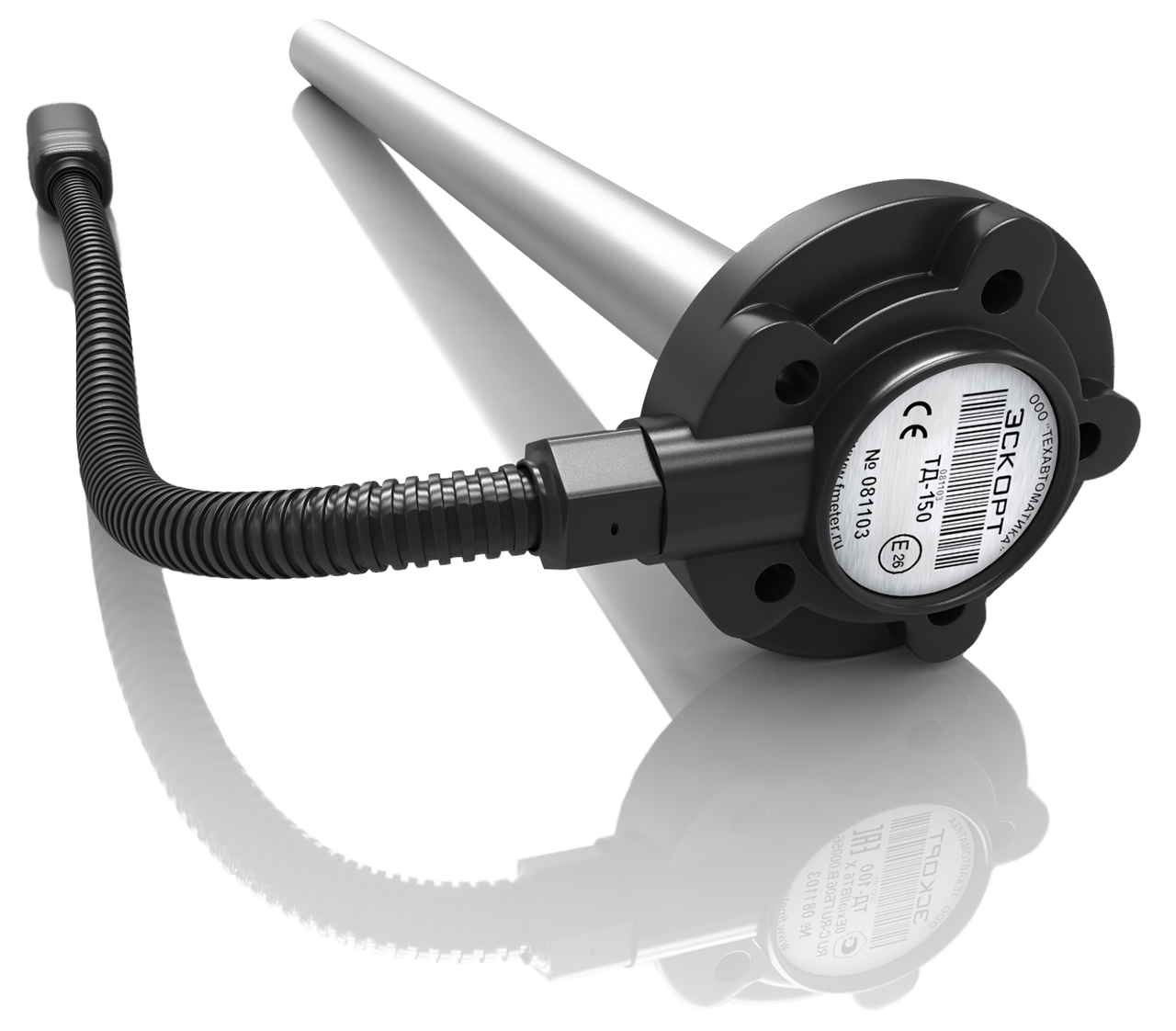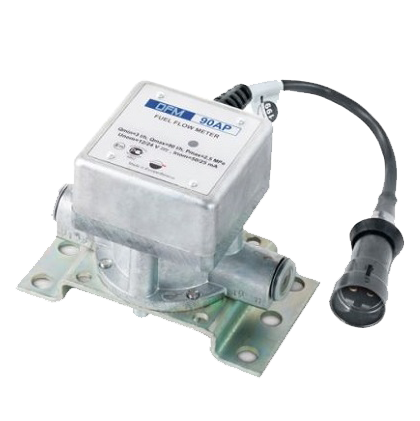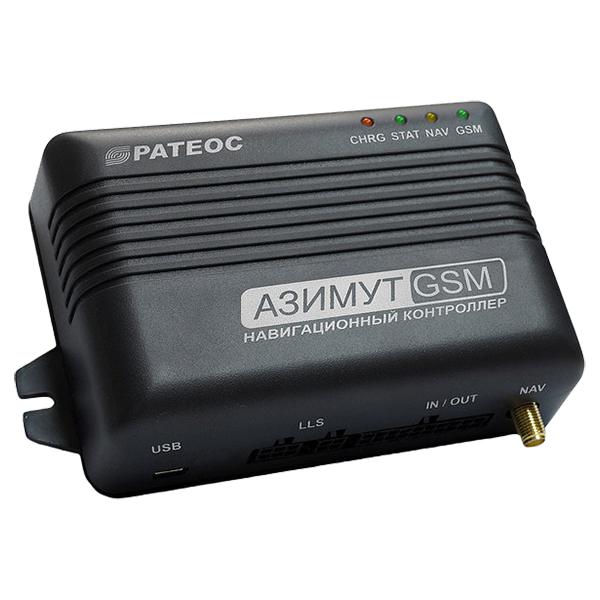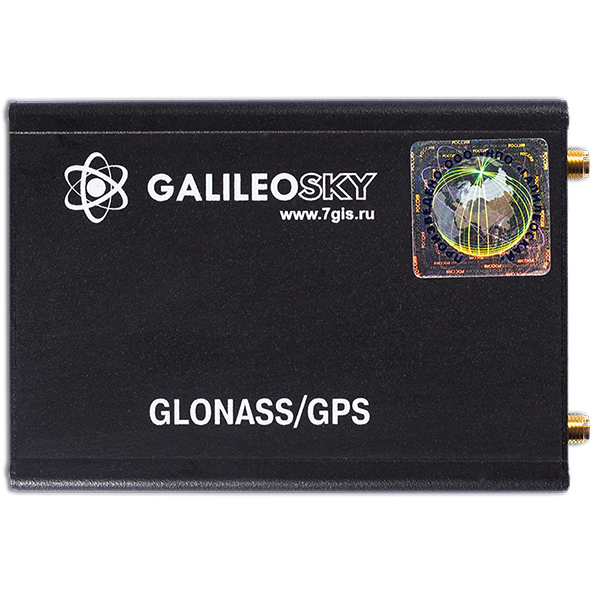 Example of installation and operation of the equipment on machinery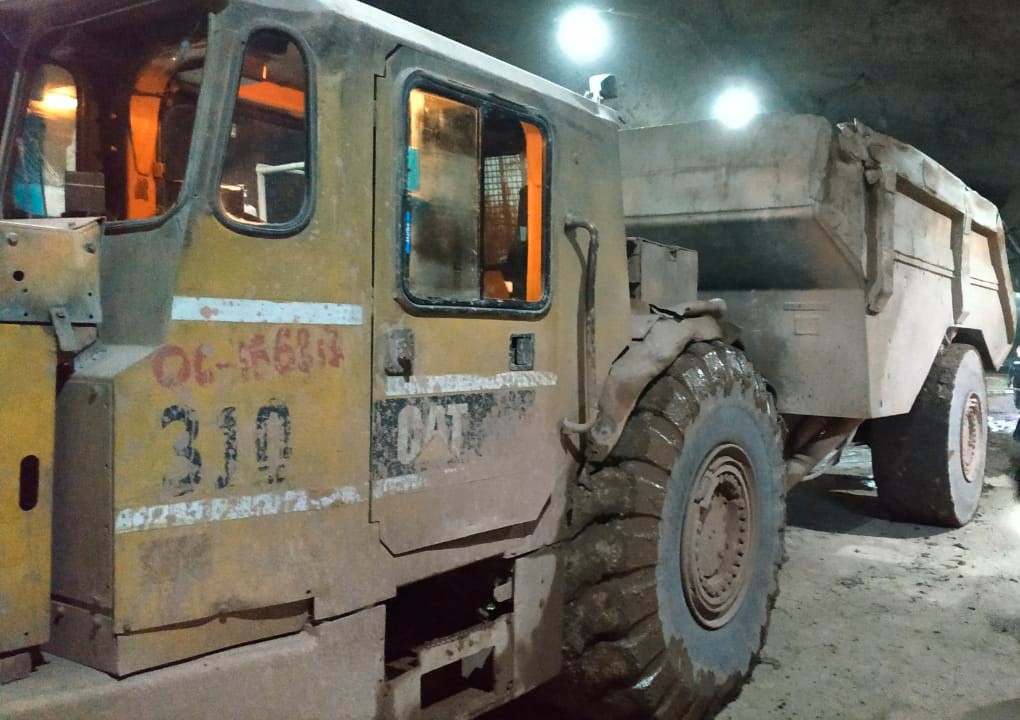 Filling, expenditure and drain data recorded by the sensors are transmitted to the monitoring system via Wi-Fi or transferred to the monitoring system by regular uploading via tracker's USB port.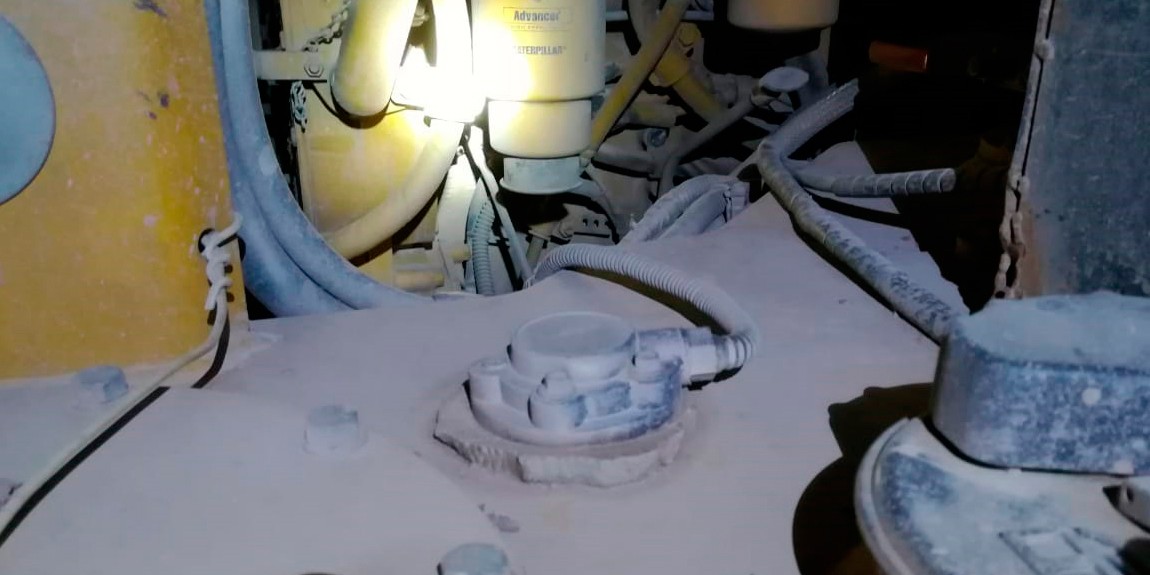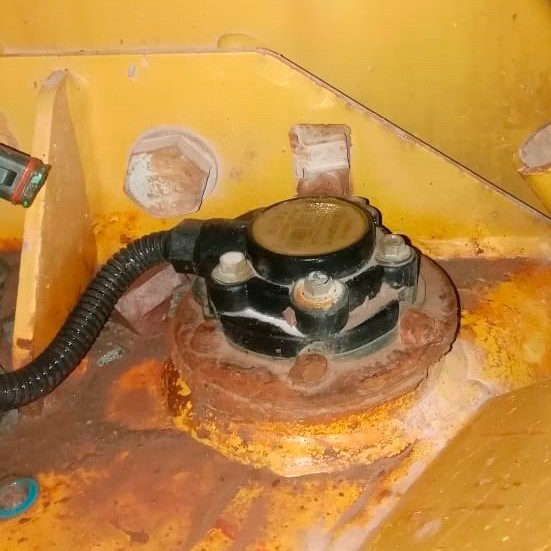 Examples of fuel consumption reports before and after the implementation of the fuel consumption control system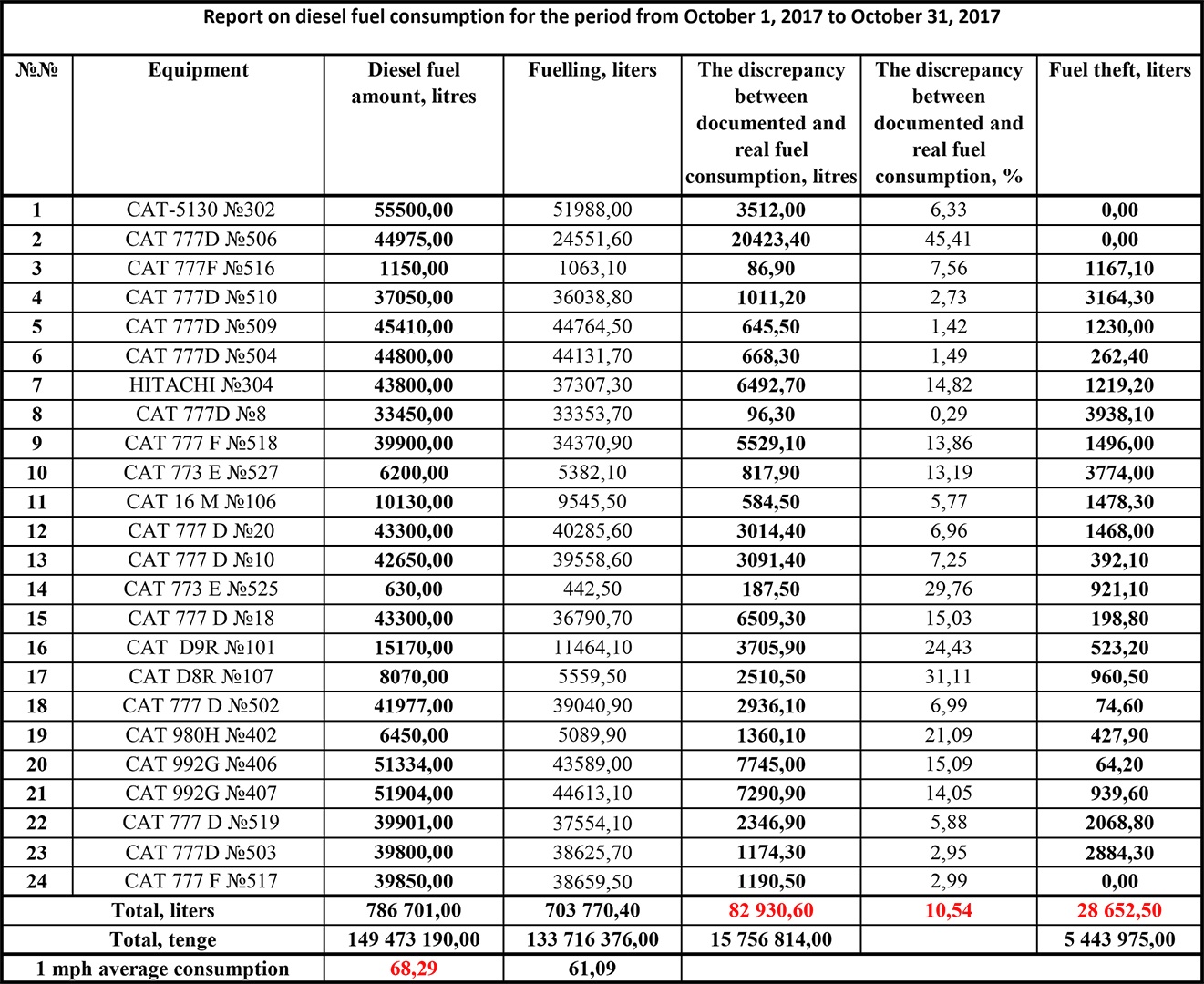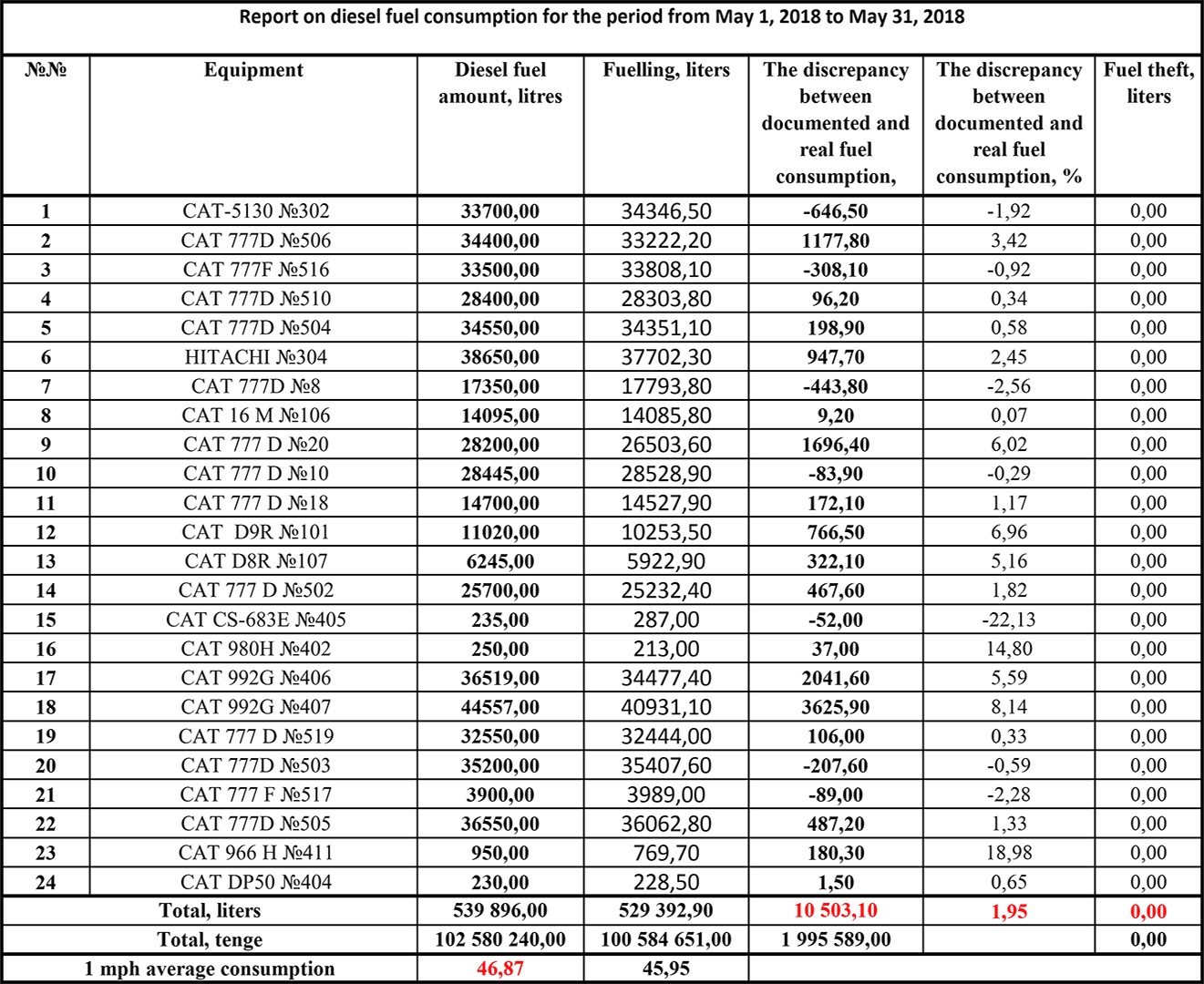 Results of implementation of the fuel consumption control system on special equipment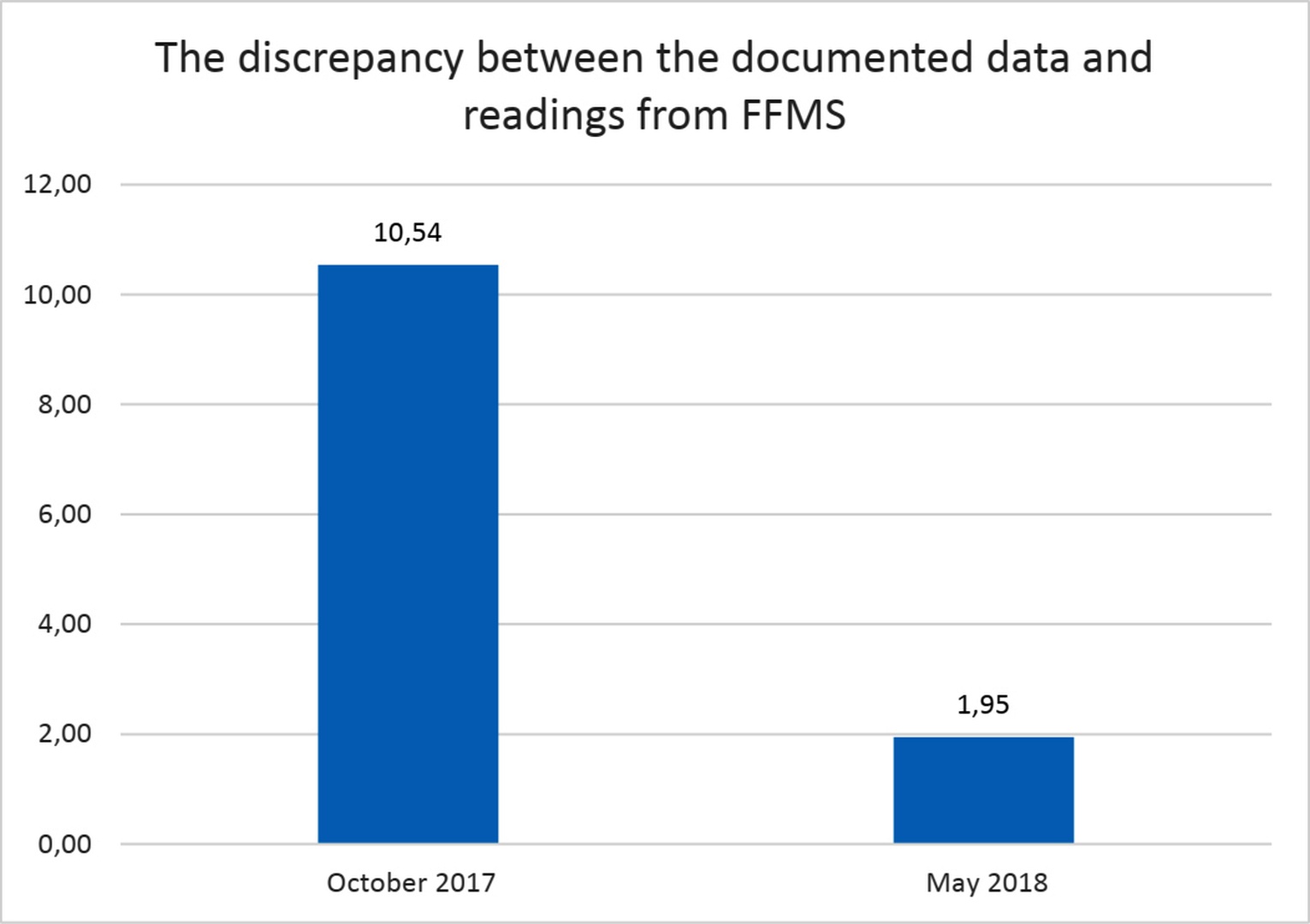 Before the fuel control system was installed, about 8-10% of the fuel was stolen before it got into the tanks of machinery. After installation, this value was reduced to 0-2%. If we compare these figures in money: 15 756 814 - 1 995 589 = 13 761 231 Tng. (2,457,362 rubles)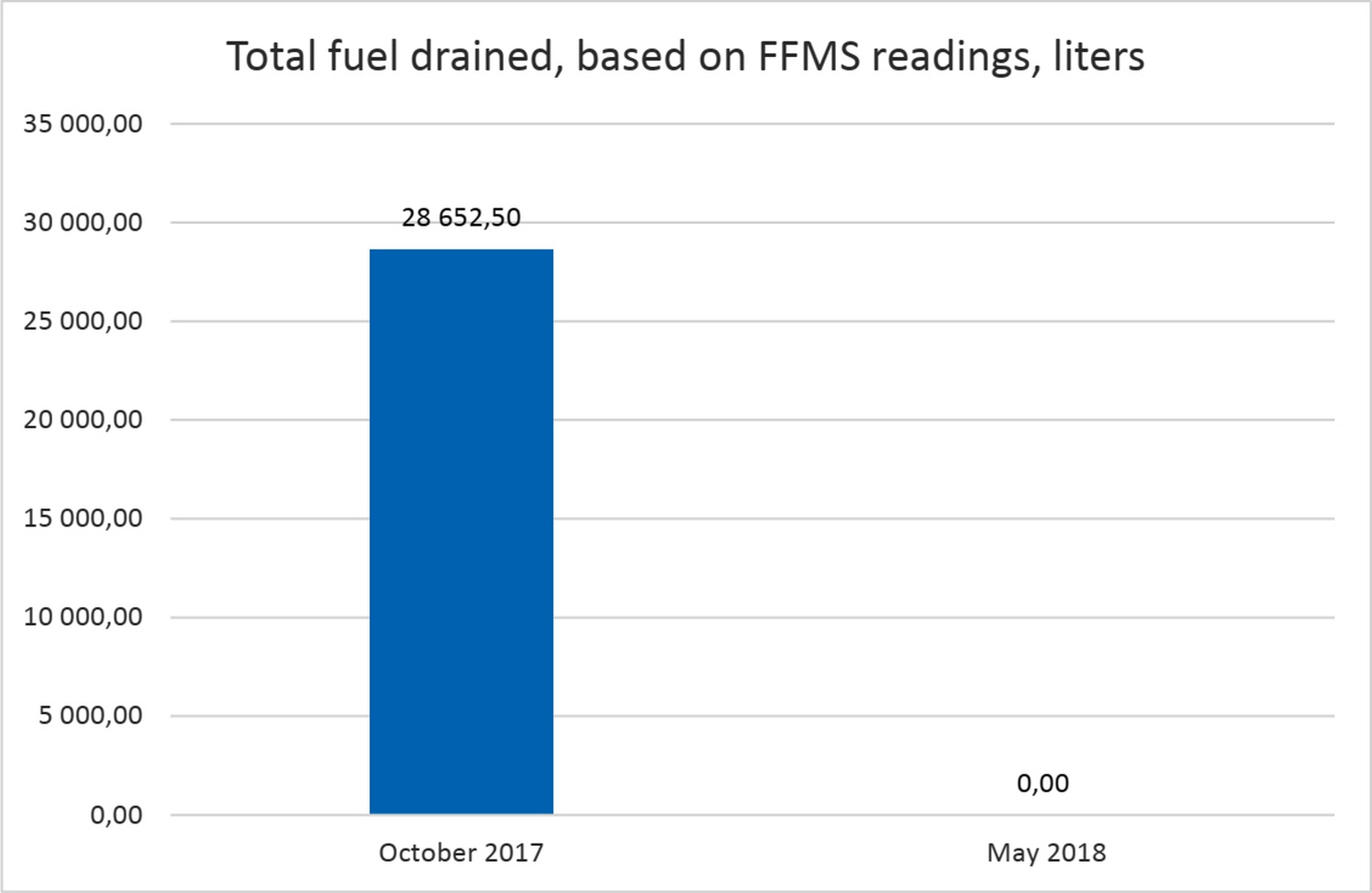 That is, at the cost of diesel fuel 190 tng/l (34 rubles/liter), in October the fuel was drained for 5 443 975 tng (972 138 rubles).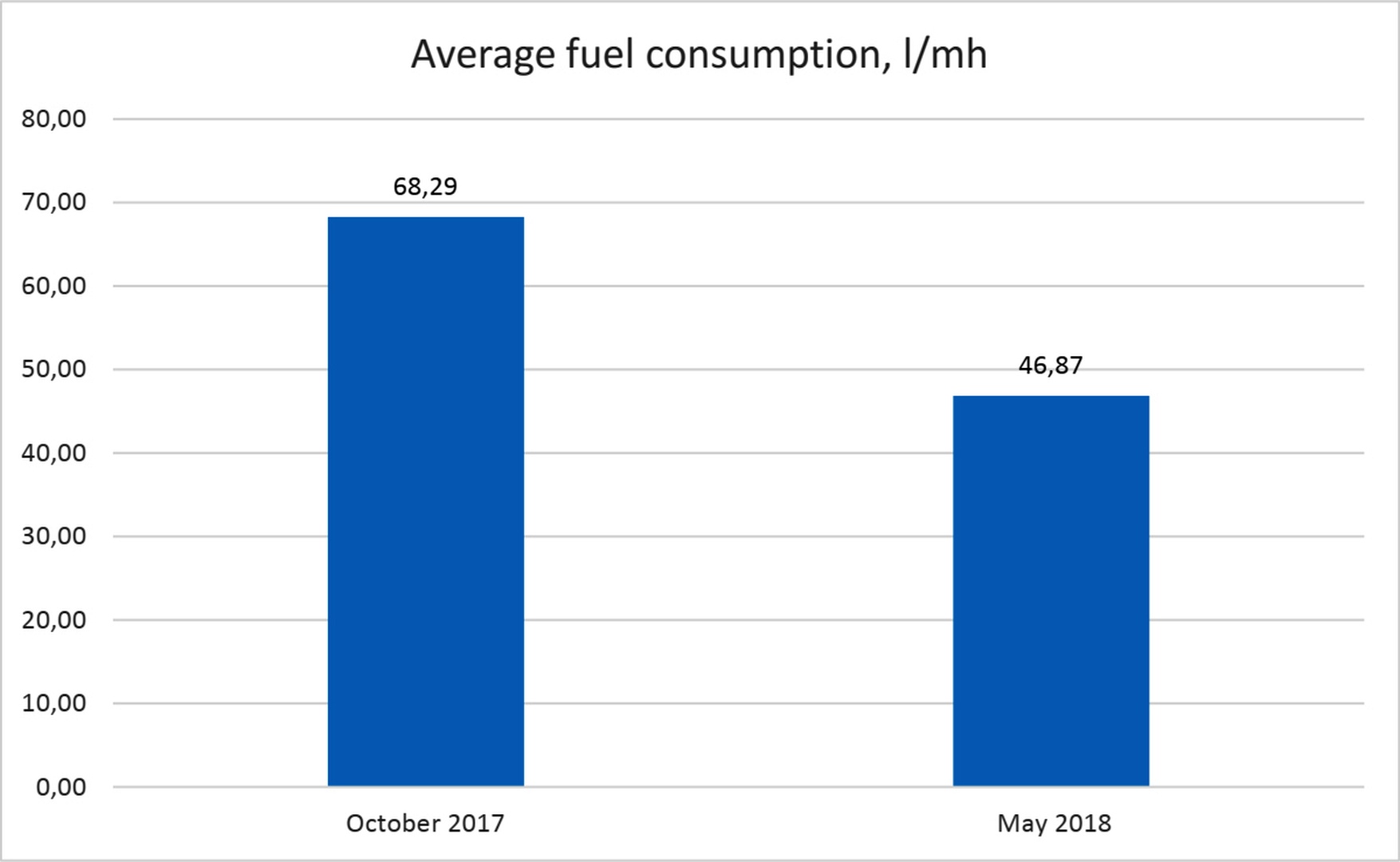 As a result of the introduction of the fuel consumption control system for special equipment, fuel consumption was reduced by almost 1/3 (31%).