KIAE-2017 in Astana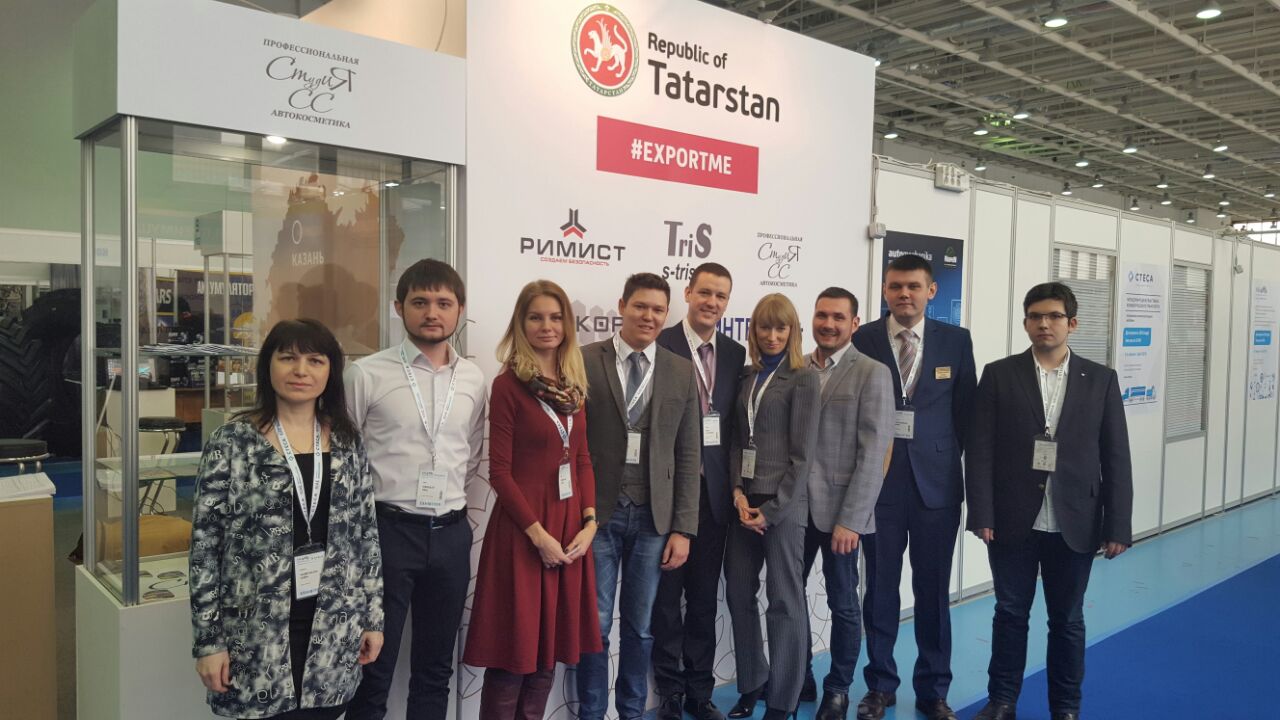 The representatives of "Escort" company met the beginning of spring at the exhibition of automobile components, spare parts and equipment KIAE supported by Automechanika, which took place in Astana in February 28th - March 2nd.
The event united the leading producers and developers of automobile components and equipment from Kazakhstan, Russia, and China. According to the hosts, the main objective of the event was to activate cooperation among the automobile sector players of the region, and to boost the search for business partnership with foreign companies.
The products of the participants were presented in several sections encompassing the whole sphere of automobile industry. The producers exhibited spare parts, accessories, tuning devices, equipment for garages, service centers, car washes, automobile electronic equipment, and other goods and services. The event was also aimed at popularizing the new developments in the sphere of automobile design and engineering. Specialized editions took part in it.
The "Escort" trademark presented a stand with own advanced products. It showed equipment for monitoring and control of the automobile location, kilometrage, fuel, loading and unloading, functioning. The presented products and techniques aroused keen interest in entrepreneurs engaged in automobile transportation and rendering transportation services. After the exhibition the company signed many contracts for delivery of high-precision equipment and monitoring organization.