The new Configuration Software for Escort fuel level sensors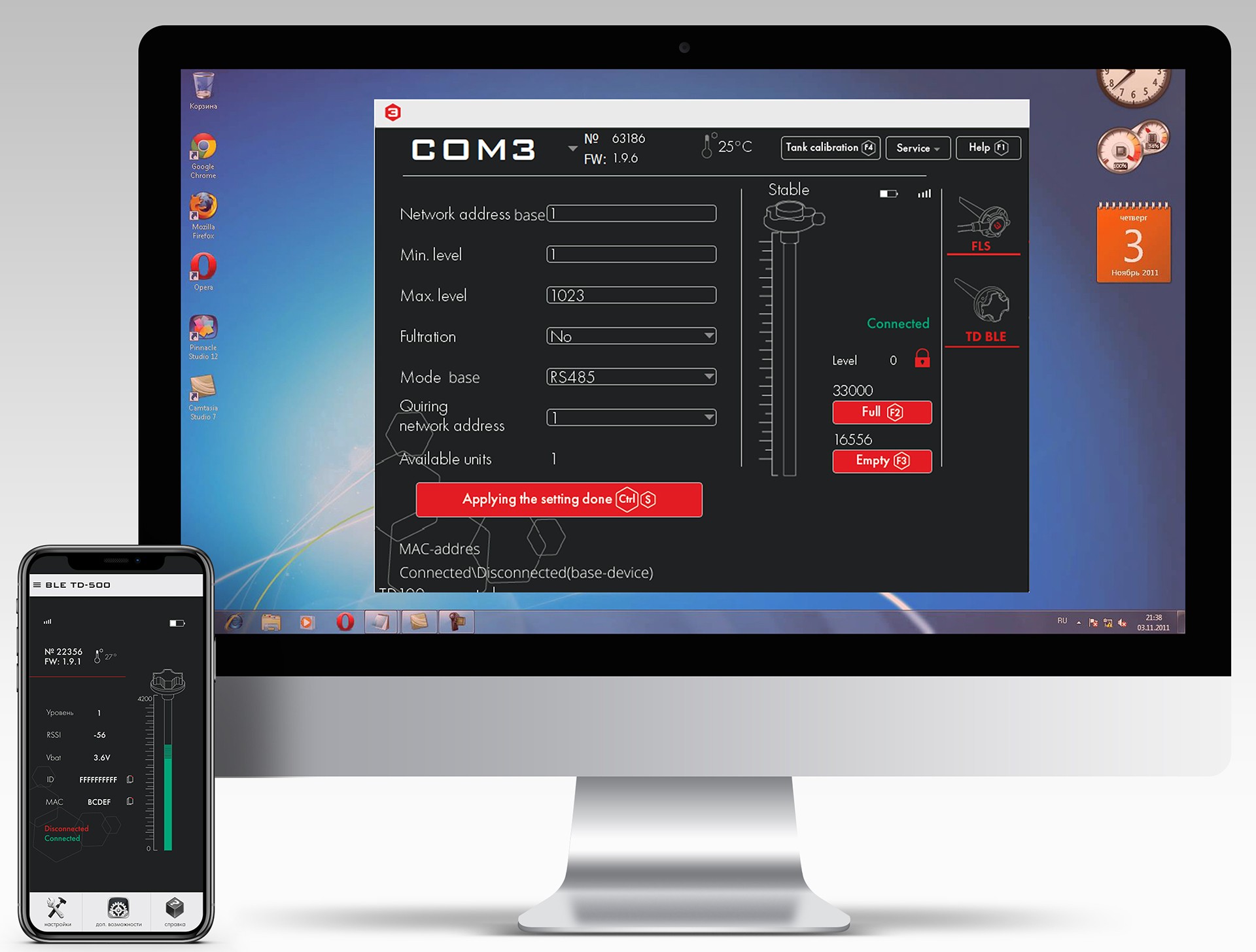 It is much more convenient to configure the fuel level sensors with the new modern design and the buttons order.
Unlike the previous configurator, the new one provides:
— automatic detection of the sensor model,
— the modes are displayed only related to the certain sensor model in the column «Mode»,
— hints are added, for example, «Recalibration is required»,
— a description of the buttons appears in the "Help" section when you point the cursor on it,


In addition, the specialists of the «Escort» company prepared the following changes for the users in the «Tank calibration» section:
— new design of the calibration table,
— the data can be edited manually now,
— the file is saved in CSV format,
— the file can be downloaded to the Wialon monitoring program,
— the graph of the linearity of the calibration table was updated.


Download the new «Escort Configurator» by the link: FLS configurator
All models of «Escort» sensors will be possible to configure in this configurator soon.